Event time:
Thursday, November 14, 2013 - 4:00pm
Event description:
Women's, Gender, and Sexuality Studies Speaker Series
Purloined Transmissions: Vital Platforms of Social Reproduction Under Empire
Thursday, November 14 | 4:00 pm
WLH 309 (100 Wall St.)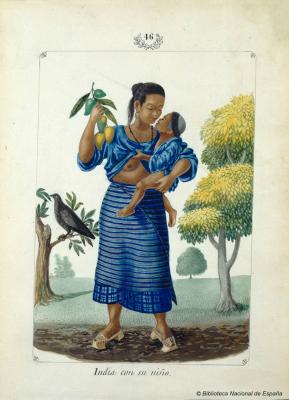 Neferti X. M. Tadiar is Professor and Chair of Women's, Gender and Sexuality Studies at Barnard College. She is the author of Things Fall Away: Philippine Historical Experience and the Makings of Globalization (2009) and Fantasy-Production: Sexual Economies and Other Philippine Consequences for the New World Order (2004). Her work has mainly focused on contemporary Philippine cultural production in the context of national and global political and economic transformations, addressing questions of gender, race and sexuality in practices of nationalism, globalization and radical social movements. Her current book project, entitled Remaindered Life: Becoming Human in a Time of War, is a meditation on the disposability and surplus of life-making under emergent conditions of global empire. She is co-editor of the journal Social Text.
Sponsored by WGSS with Generous Support from the Edward J. and Dorothy Kempf Memorial Fund