Event time:
Tuesday, March 25, 2014 - 4:00pm
Event description:
The Security Archipelago: Human-Security States, Race/Sexuality Politics, and Social Militarization in Contemporary Egypt and Brazil
Paul Amar, UC Santa Barbara
4 pm | WLH 309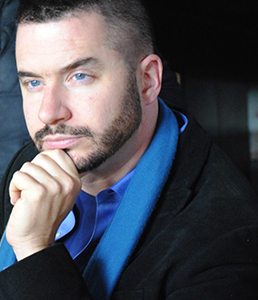 Paul Amar, Associate Professor in the Global & International Studies Program, has served as a journalist in the Middle East, police-reformer in Brazil, and conflict-and-development specialist at the United Nations.
Professor Amar's research, publishing and teaching focus on the areas of state institutions, security regimes, social movements, and democratic transitions in the Middle East and Latin America, and traces the origins and intersections of new patterns of police militarization, security governance, race/sexuality politics, humanitarian intervention, and state restructuring in the megacities of the global south.
Organized by Women's, Gender, and Sexuality Studies with generous support from the Edward J. and Dorothy Kempf Fund.