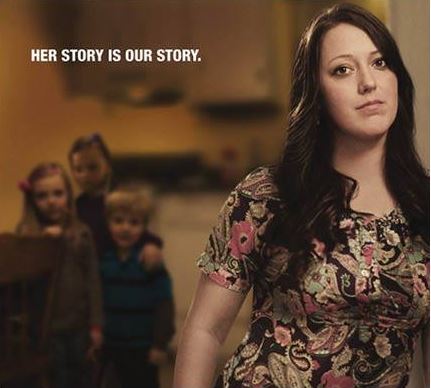 PAYCHECK TO PAYCHECK: THE LIFE & TIMES OF KATRINA GILBERT
How Would You Live on $9.49 an Hour?
 
Join
United Way of Greater New Haven
for a screening of the Maria Shriver-produced HBO documentary Paycheck to Paycheck: The Life and Times of Katrina Gilbert on Monday, September 15 at the Criterion Theater in New Haven.
The film tells a moving story of a year in the life of one mother whose daily struggles illuminate the challenges faced by more than 42 million American women and the 28 million children who depend on them.
The screening will follow the release of United Way's major study of workers in Connecticut, who, like Katrina Gilbert, don't earn enough to achieve financial security.
Thanks to Paychex and UIL Holdings Corporation, this event is free to the community.
WHEN: MONDAY, SEPTEMBER 15, 5:30 P.M.
WHERE: CRITERION THEATER, 86 TEMPLE STREET, NEW HAVEN