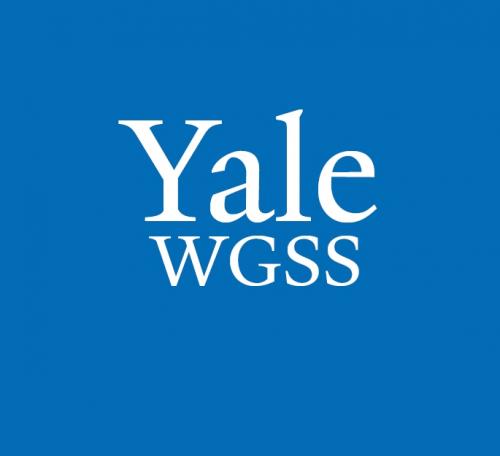 The Program in Women's, Gender, and Sexuality Studies at Yale University is pleased to announce its 2013 prize winners.  WGSS annually awards two prizes.  The Lily Rosen Prize in Women's Health is awarded to an undergraduate in Yale College for the best essay that contributes to knowledge about women's health.  Essays may be in any field of the humanities or social, physical or natural sciences and may deal with any aspect of women's physical or mental health.  The Steere Prize in Women's Studies is awarded to the Yale senior essay which best exemplifies advance in scholarship gained by focusing on women or gender roles and/or by employing feminist theory. Senior essays written by majors in any department as well as by Women's, Gender, & Sexuality Studies majors are eligible.
WGSS is pleased to award the Lily Rosen Prize in Women's Health to two students this year, Rchel Looff and Jennifer Shelby.  Looff, a senior in History of Science/History of Medicine, was awarded the prize for her senior essay, The "Dykes" Chapter: Response to "In Amerika They Call us Dykes" as a Representation of Lesbian Participation in the 1970s US Women's Health Movement.  Shelby, a senior in Sociology, was awarded the prize for her senior essay, Prescribing Power and The Pill: Medical Authority in the Popularization of Oral Contraceptives in the United States of America, 1957 to 1965.
WGSS is also pleased to award the Steere Prize in Women's Studies to two WGSS seniors, Rebecca Suldan and Yemurai Mangwendeza.  Suldan's senior essay was titled, Coalitions, Compromise, and the Costs of Change: Domestic Violence Activism and Federal Public Policy, 1992-1996, and Mangwendeza's senior essay was titled, Experience and Policy: Women's Micro-Entrepreneurship and Economic Empowerment in Zimbabwe. 
WGSS majors have also received other prizes this year.  WGSS senior, Mira Vale, received the Edward Sapir Prize for best senior essay in sociocultural anthropology.  Her paper was titled, The Biopolitics of Reproduction in Singapore: Christianity and the Regulation of Family Life.