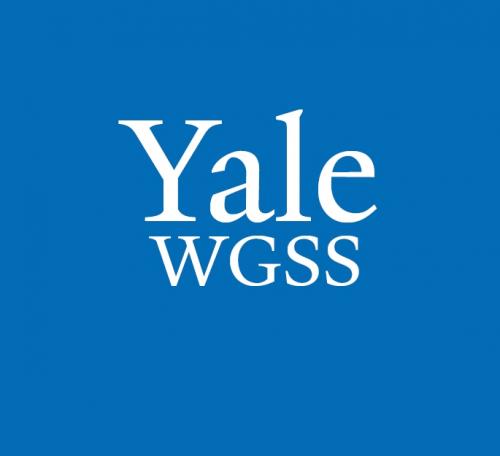 The Women's, Gender, and Sexuality Studies Program at Yale University is pleased to announce a search for a tenure track appointment in the field of gender, sexuality, and transnational migration.  Please forward this announcement widely.
The Yale University Program in Women's, Gender, and Sexuality Studies intends to make a tenure-track assistant professor appointment, to begin July 1, 2013, in the field of gender, sexuality and transnational migration. We are interested in seeking research on migration across the Global South, and especially across and within Africa, Latin America, South-east Asia, and the Caribbean. Scholars in the social and human sciences, humanities, law, environmental studies, as well as those trained in interdisciplinary fields are encouraged to apply. Yale University is an Affirmative Action/Equal Opportunity Employer. Yale values diversity among its students, staff, and faculty and strongly welcomes applications from women and underrepresented minorities. Ph.D. expected. A cover letter describing your engagement with Women's, Gender, and Sexuality Studies, a research statement, a teaching statement, a C.V., a two-page dissertation abstract, a chapter-length writing sample, and three letters of reference should be submitted to https://academicpositions.yale.edu. Review of applications will begin October 15, 2012. Posting Number: FAC2012003.
Yale University is an Equal Opportunity/Affirmative Action Employer and does not discriminate against any individual on account of that individual's sex, race, color, religion, age, disability, status as a special disabled veteran, veteran of the Vietnam era or other covered veteran, or national or ethnic origin; nor does Yale discriminate on the basis of sexual orientation or gender identity or expression.